Your Intelligent Delivery
and Advertising Robots
Pudu Robotics is an international high-tech enterprise dedicated to the design, R&D, production, and sales of commercial service robots. Since its establishment, Pudu Robotics has always adhered to the "Spirit of Invention" and practiced a "User-Centered" corporate culture, aiming to boost productivity and well-being with the power of robots.
Pudu Robotics
Powered by the core technologies of low-speed autonomous driving, robotics motor, and motion control, Pudu Robotics has developed top-notch delivery robots and disinfection robots that are widely used in restaurants, hospitals, schools, office buildings, government halls, subway stations, waiting rooms, etc. Pudu's products are sold in more than 50 countries and 500 cities.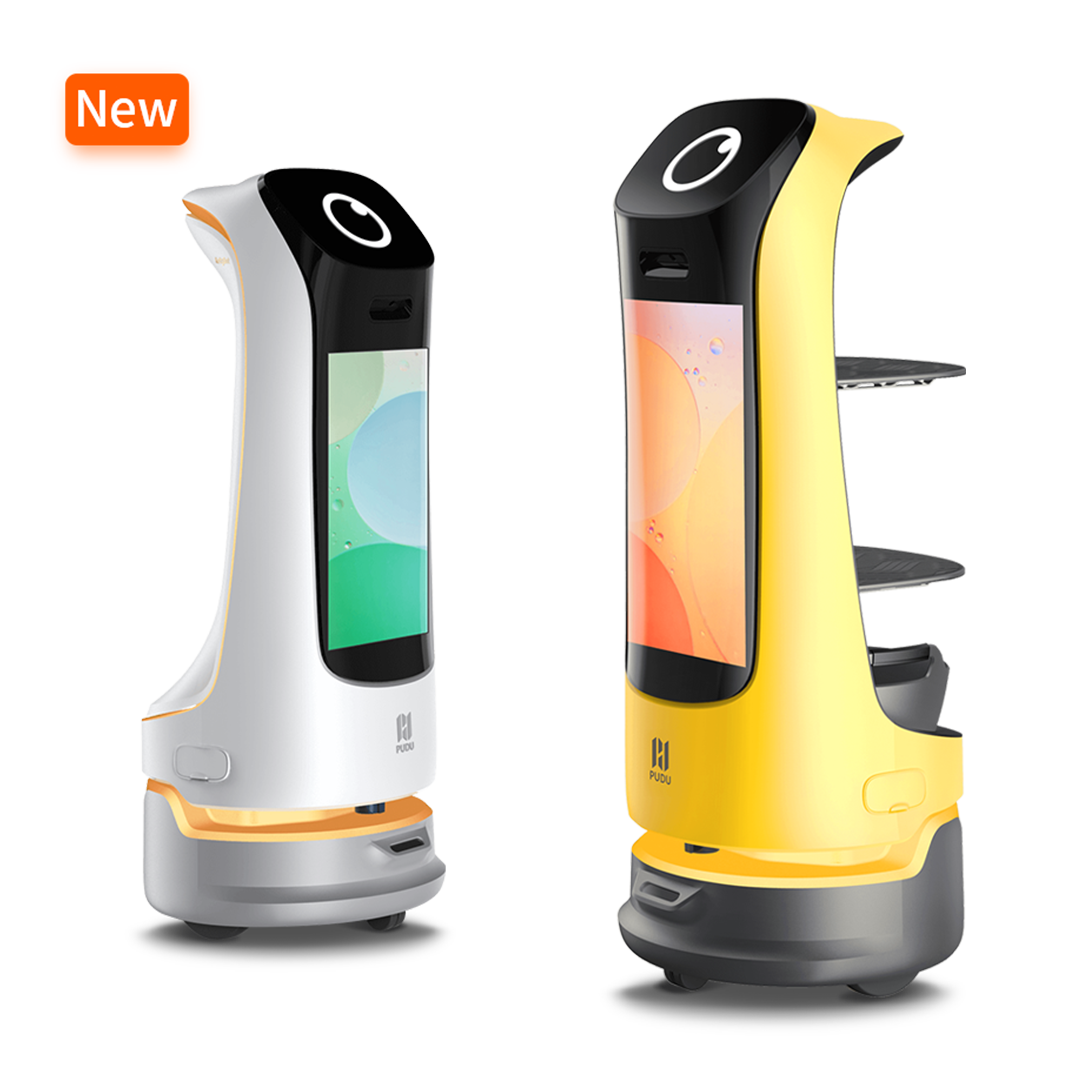 KettyBot
Brilliant Robot with Customizable Advertisement, Guest Escorting and Delivery Functions
HolaBot
Large Capacity Delivery + Collecting Robot with Optional Smart Watch Paging & Notification Functions
by Jennifer Cua | Blog Tomodachi is now serving at Tokyo Grill Japanese Restaurant With its bright screen and cheerful face, Tomodachi (meaning friend in Japanese) welcomed everyone to the newest and hottest unlimited Japanese grill in town. The guests were delighted...
It's Never Too Late or Too Early to Get Started
Book a demo today and get smarter with Pudu Robotics!